About Me
Meet our Founder and CEO
Relebohile Nkoana, also known as Lebreezy. I'm a professional nail technician who studied Beauty for 2 years . I'm very outgoing,welcoming and enjoy being around people which is why I think this career is my passion it's also my passion because it warms my heart seeing my clients leave with so much satisfaction and happiness due to my work. My long term goal is to have different branches in Soweto and having my very own nail school so I can be able to share my love and passion to other people.
Happy Clients People who have expressed their satisfaction with my services.
Years of experience There are many more of these to come!!
My Services
Lebreezy is your place to be to get your manicure, done professionally and to your satisfaction.
The professional expertise of Lebreezy will ensure that you walk out feeling confindent.
Lebreezy is equipped with special treatments that leave you eleviated and relaxed.
Ipeleng Molefe
A place that really feels like home to me . Every single set I have done has been absolutely beautiful . Lebreezy's Beauty Palace pays attention to detail and what you want will definitely be what you get . I love it , and the owner is beautiful both inside and out . You will not regret it.
Olwethu Ngwenya
I choose Lebreezy Beauty Palace for a beautifully flawless acrylic nail set. I love the convenience and simplicity of booking my appointment ,moreover Relebohile is professional ,punctual and friendly. She is very versatile ,keeping up with the latest colors and trends . I'm looking forward to my next appointment.
Reitumetse Sekoati
Lebreezy Beauty Palace - the epitome of efficient service blended with a vibrant mood from the Queen herself, Relebohile. Since I have been doing my buff & shine, I have had the best experience from Lebo. Her professionalism, kindness and swift service ensures that you leave happy, overly satisfied with what you have asked for and always coming back for more. I can definitely confirm that I will be going back and coming back with more clients to experience just how good she is, and wish her nothing but the best in all her endeavors.
Zimele Shandu
I recommend this to every person who bases their aesthetic on quality. My experience was very beautiful and of course that buff and shine lived up to my expectations. If you really want to be served quality then Lebreezy Beauty Palace is the place to be.
Maxine Matthews
I have to say that it's one of my favorite places to be at The place is not only about business and beautifying our nails..but it's also about friendship Lebo takes personal interest in her clients ..or that's how feel That is why I can ask her input on what I type of style I should do when I'm uncertain because she knows me personally she knows what I'd like..so I trust her The feeling you get after your nails are done is the best You just feel new and complete..I'd recommend anyone who not only wants gorgeous nails but who would feel home at a nail salon I appreciate the the perfection I always get when Lebo does my nails..she's the best.
My Portfolio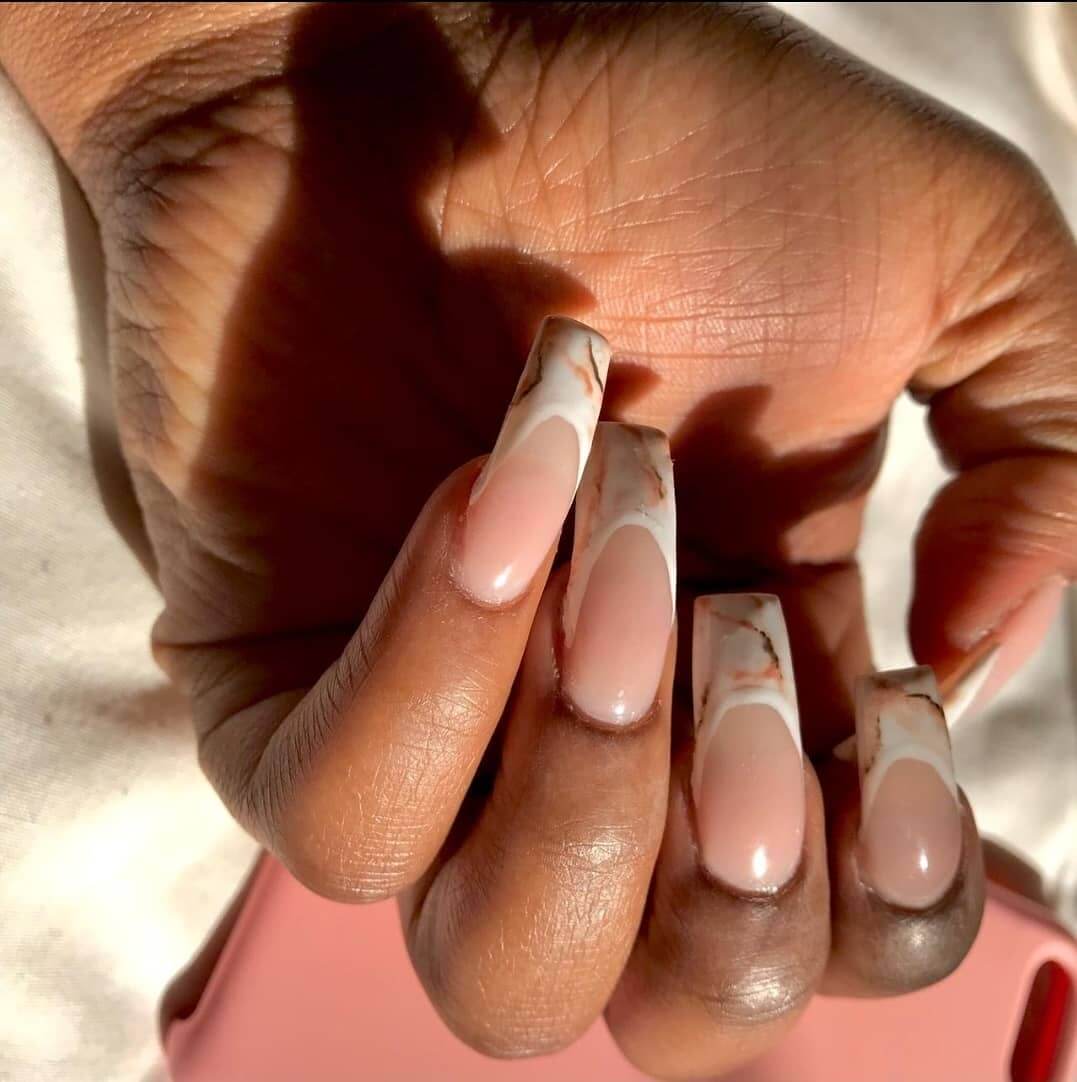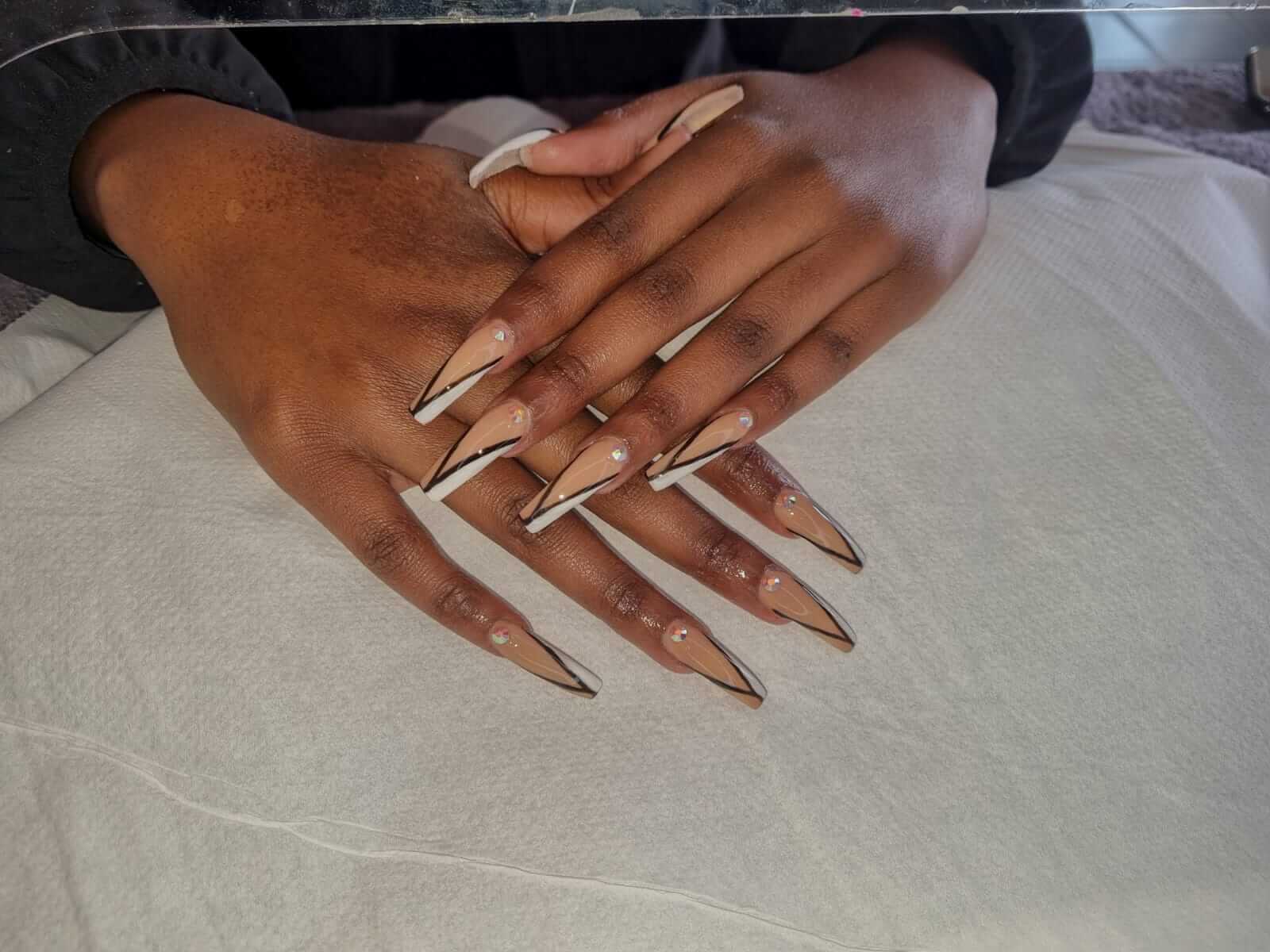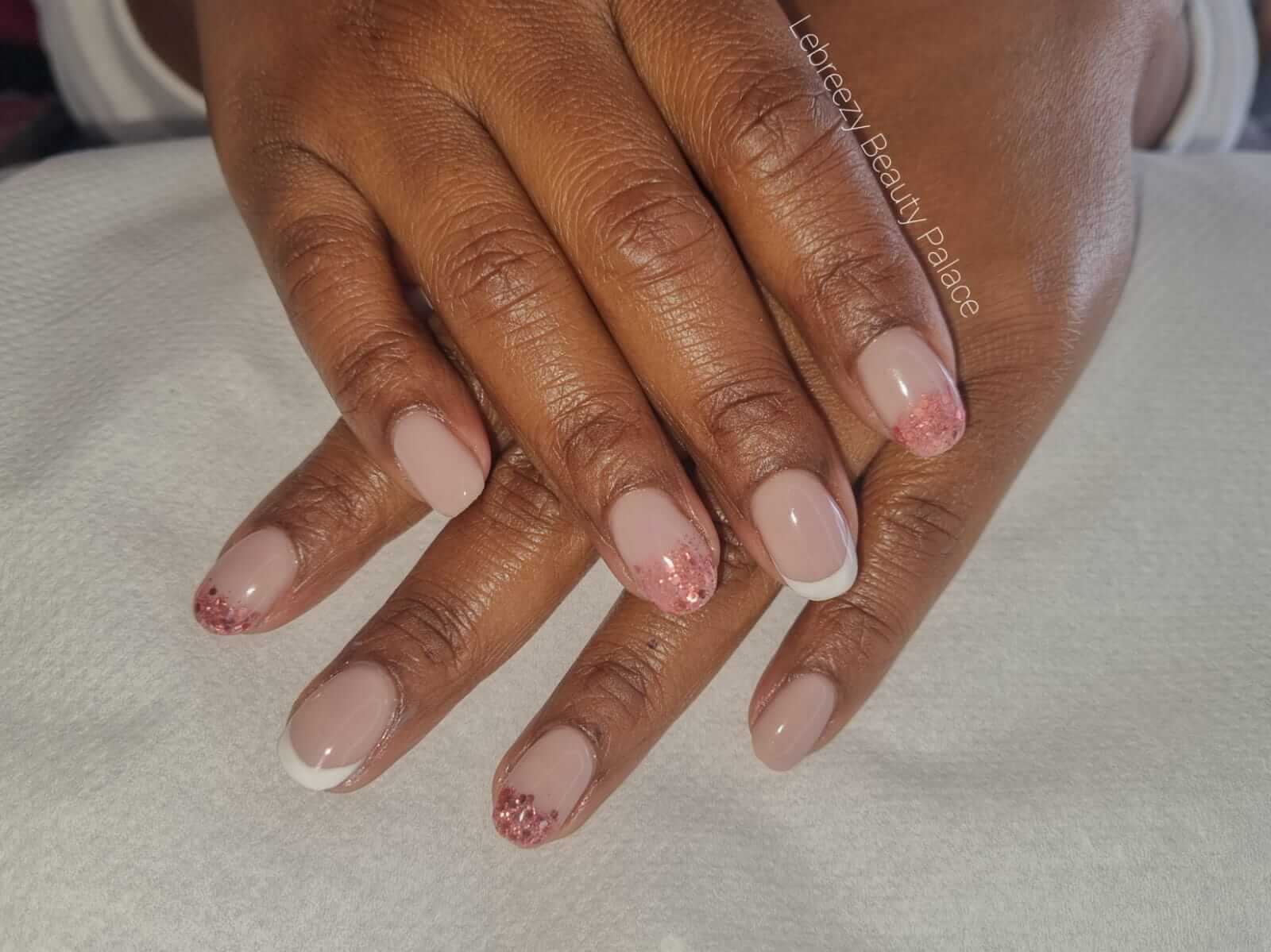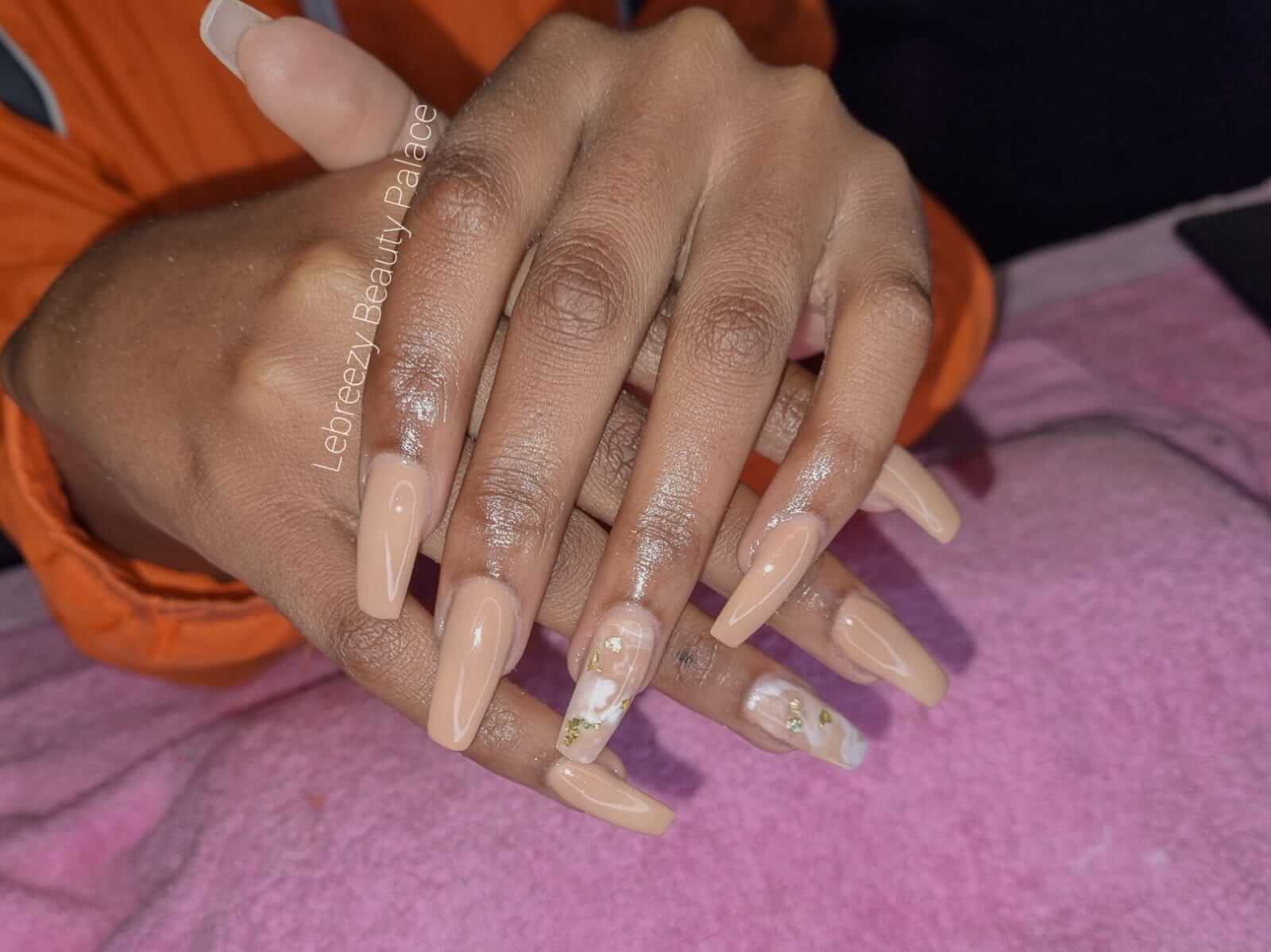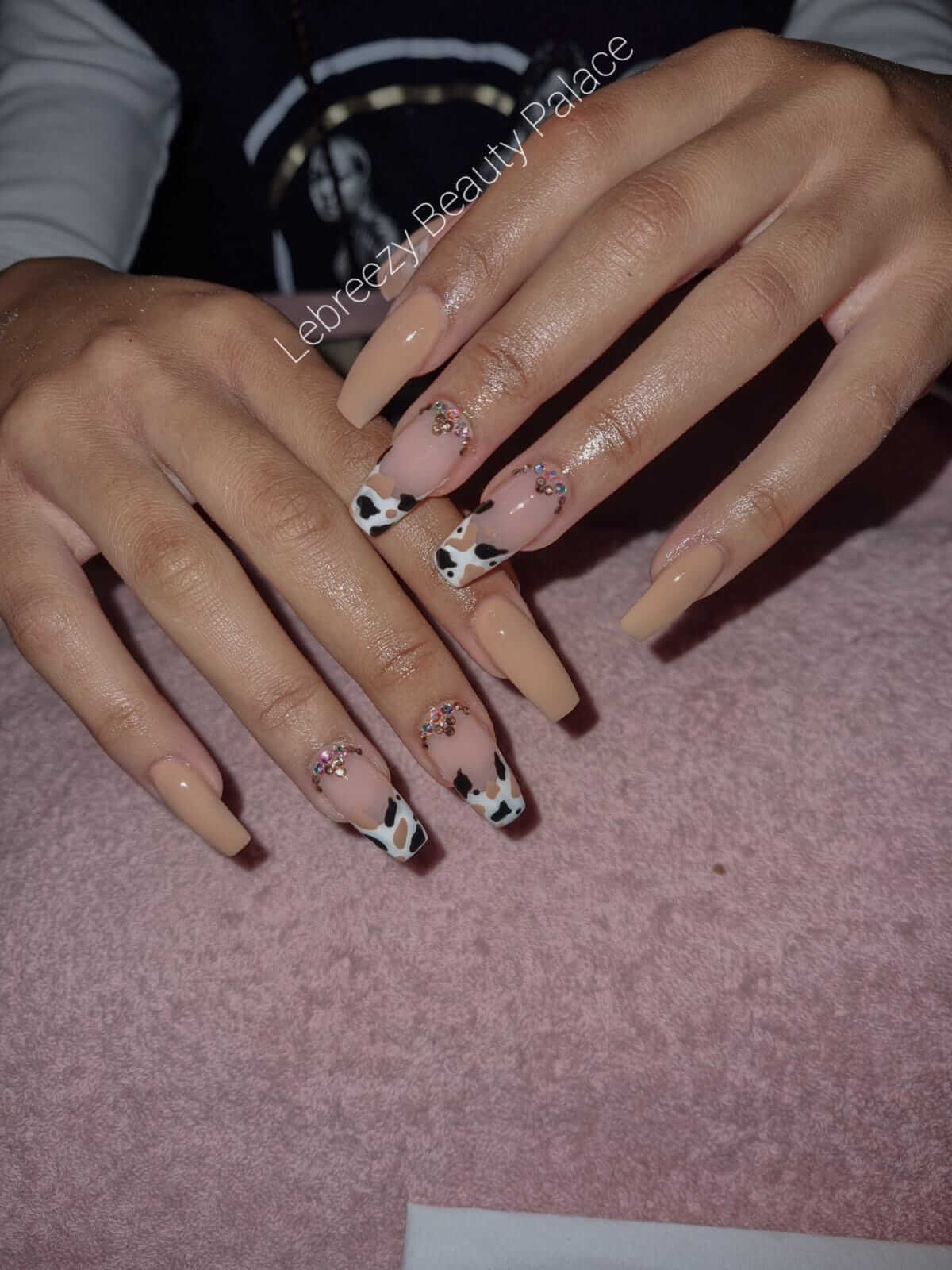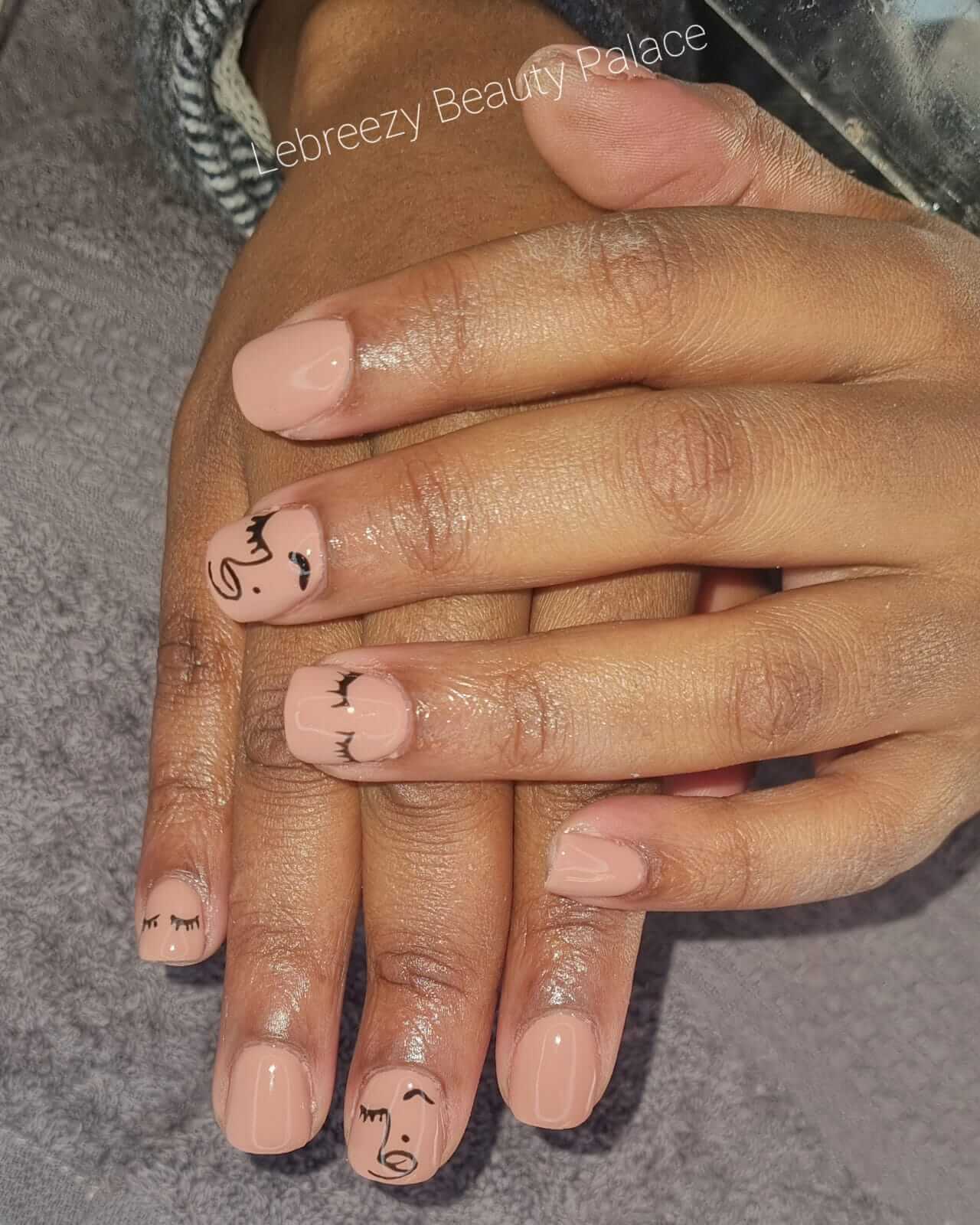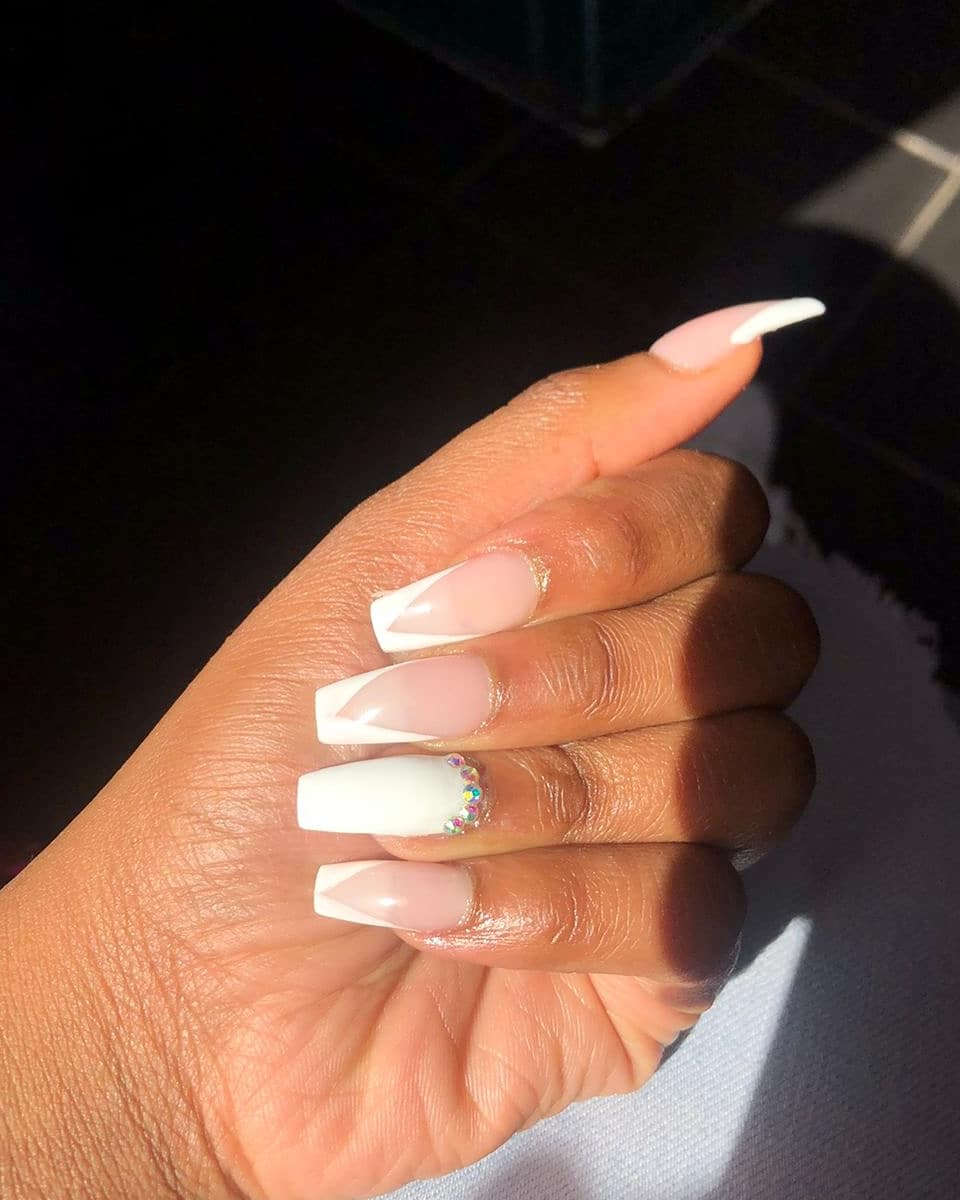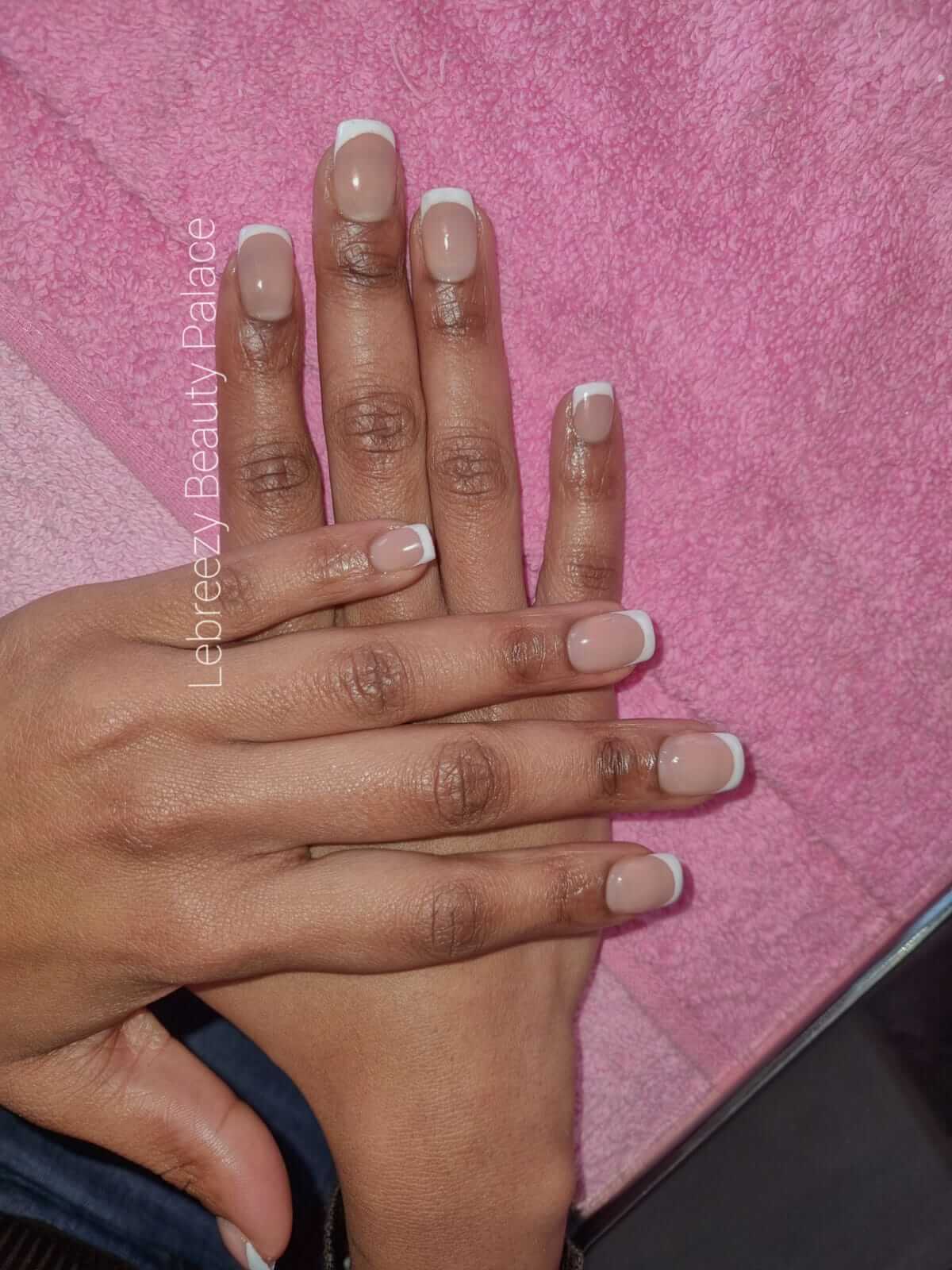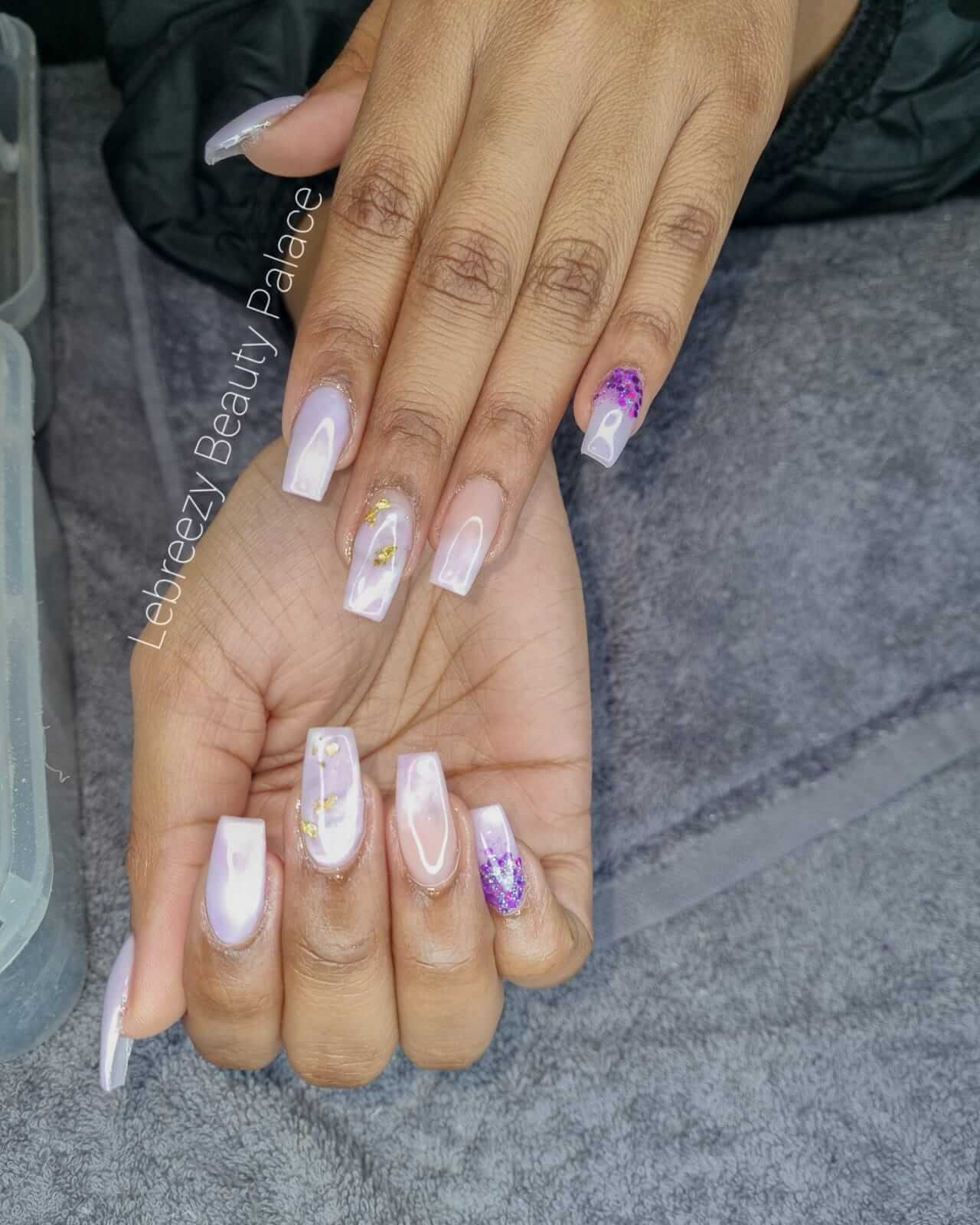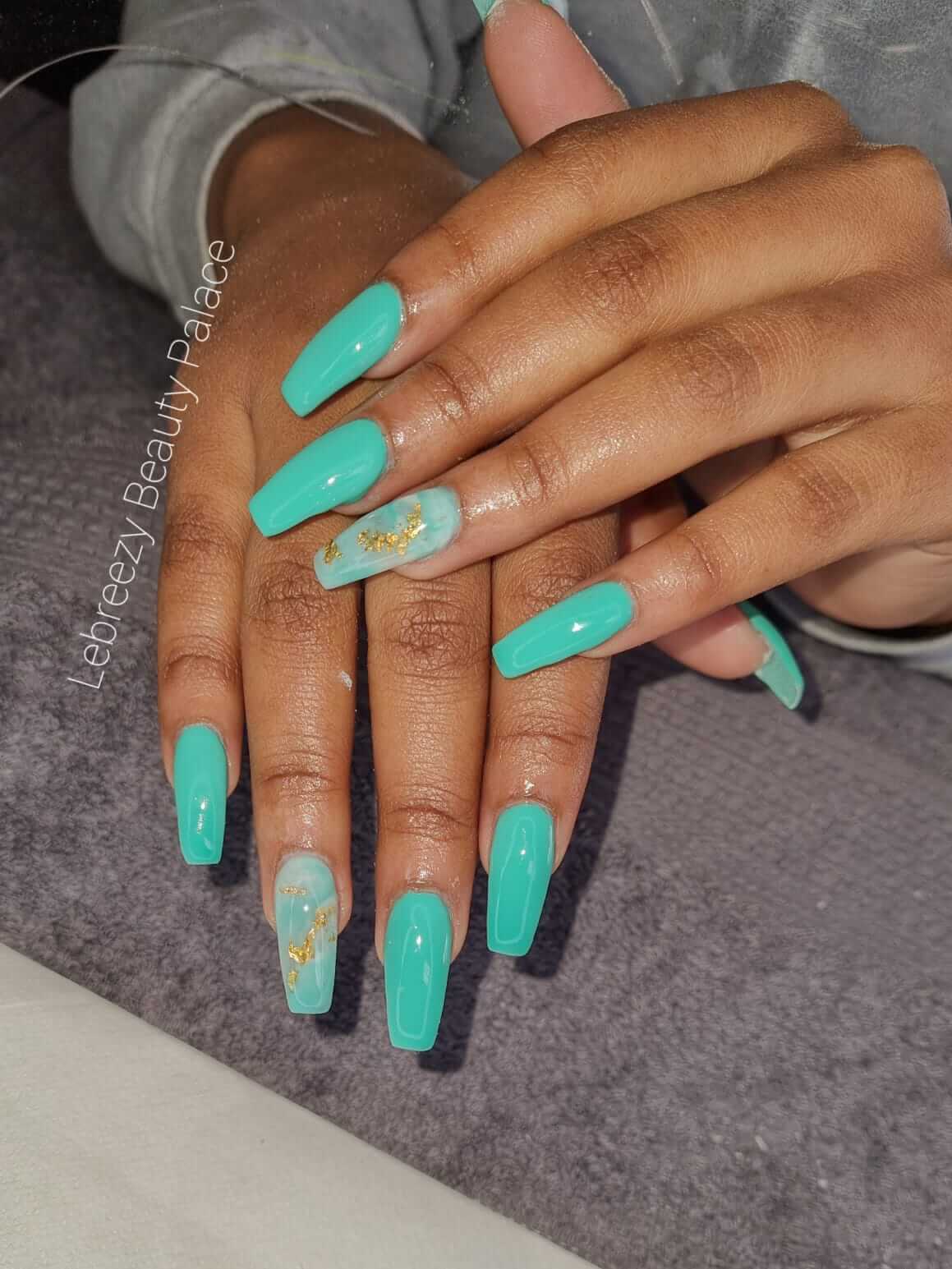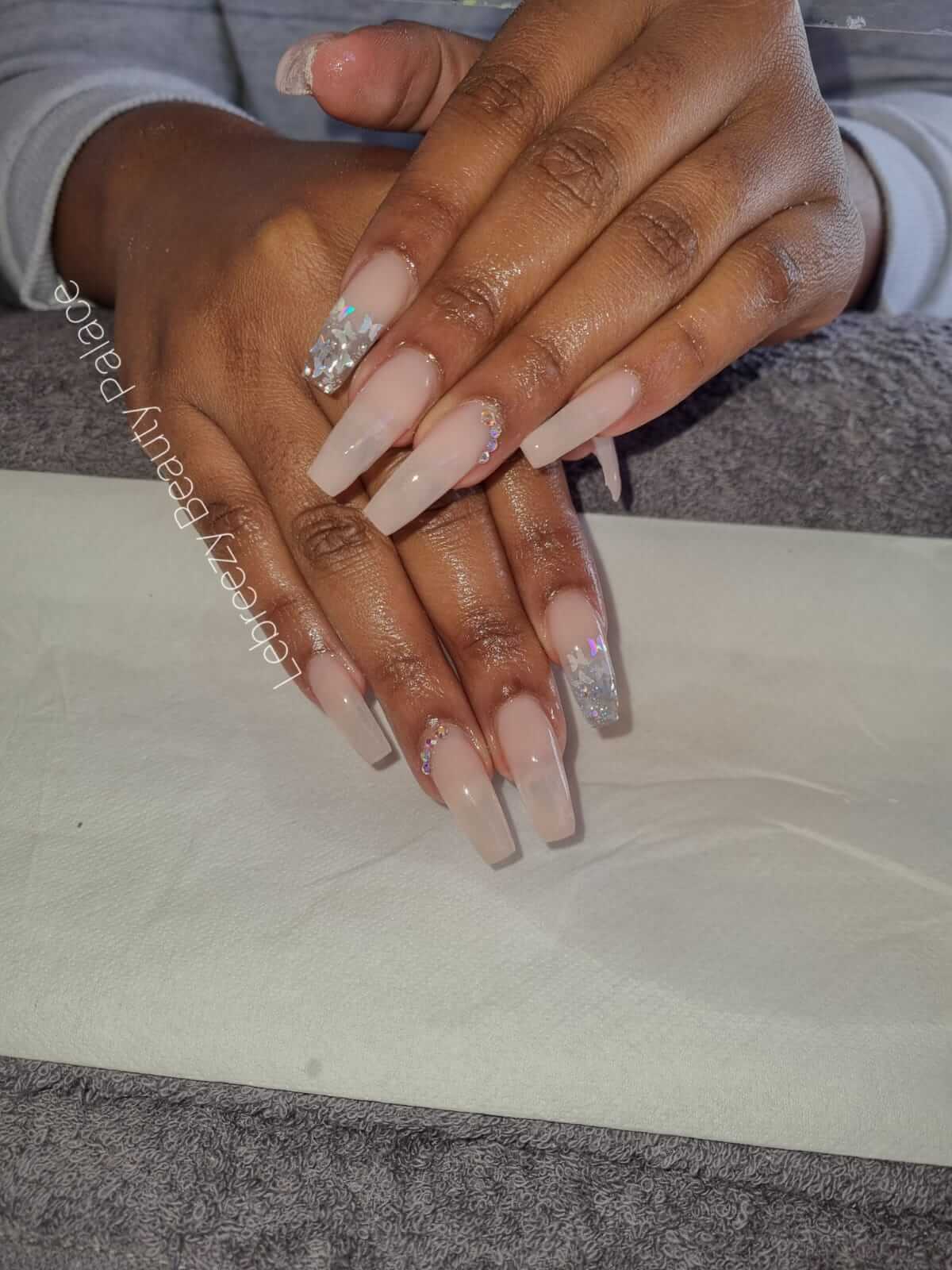 Pricing
Hands
---
Acrylic with Tips

From R170

Acrylic Overlay

R130

Gel Overlay

R120

Soak-off

R50

Refill

R120

Repair

R30/Nail

Gel with Tips

R150

Acrylic tips with Gel

R200

Ombre

R250

Buff and Shine

R80

Manicure Treatment

R150

Manicure Treatment with Gelish

R200

Manicure Treatment with Acrylic Overlay

R300
Feet
---
Pedicure Treatment

R200

Pedicure Treatment with gelish

R250

Pedicure Treatment with mask

R350

Gelish on toes

R100

Acrylic on toes

R150

Gel with tips

R150

Acrylic with tips

R180

Buff and Shine

R100
Special Treatments
---
Cluster eyelashes

R100

Waxing upper lip

R50

Waxing armpits

R200

Waxing eyebrows (Shaping )

R100

Waxing legs

R200

Waxing eyebrows and tint

R180

Indian head massage

R300

Henna

R50/design

Decoration

R10/Nail

Chrome

R20/Nail

Rhinestones

R5 Each

Rhinestones

R5/KM